Web Development
Are you looking for a brand-new focused website, responsive and optimized for pc and mobile users, which incorporates a stunning web design guaranteed to boost the growth of your company?
Well, you came to the right place.
A website is a draft where your business can display their creativity and personality. It is an opportunity for you to grow and advance your agenda, and a powerful tool for you to find new clients.  As the digital landscape is always changing, we stand to be the one standard, always updated and always ready to take on new challenges and succeed.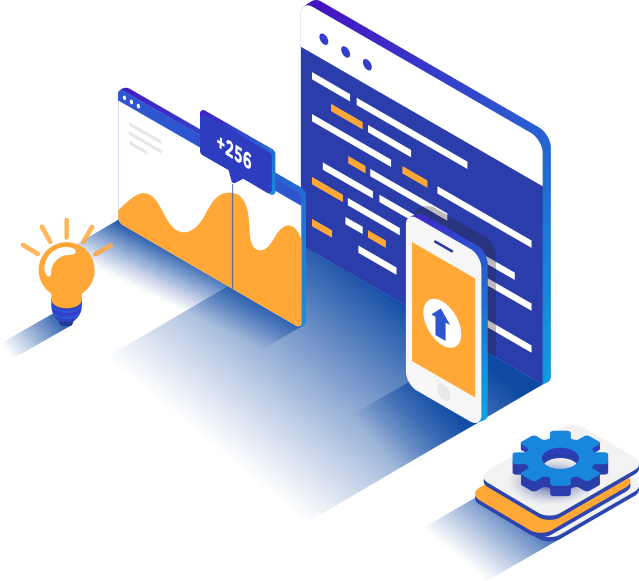 What We Offer
At Vesa Solutions, we take pride into offering our all-inclusive package of web design and development for small and mid-sized business. The design of a sleek website is only the first step, and it is not nearly enough for you to grow an online presence. That is why with our web design and development bundle we offer:
Responsive Design
Content Creation
Search Engine Optimization
Digital Ads Marketing
Social Media Growth Boosting
We work take extra care on a personal level with each of our clients, because that is our main strategy of growth. As long as our clients are happy and the work we have done is flawless, we know that business will flourish.