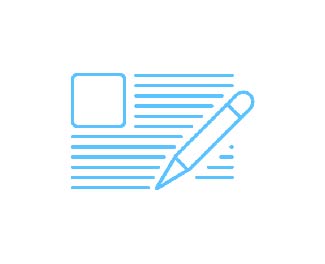 " Content is king on the world wide web without good copy, you may get passed by.

"
Words sell, but which words?
Your website content is one of the most important aspects of visitor satisfaction. We understand how hard writing can be for your own website. Our website content writers will create the content for your site and marketing materials, with the intention of:
Being search engine optimized
Converting web traffic into sales
Creating a marketing page visitors will find informative
We will talk to you about your website needs and gather any content you may already have, like brochures and handouts. You will always have final approval on your website content.